Watch
Watch
Watch
Watch
CUBES
Watch
The Process, 2013 The Artist's experience fundamentally centers the embodiment of the artwork. Regardless of what the artwork manifests. You may perceive this animation in any way you would like, To me it is a Painting.    click: www.whyisthishappeningg.tumblr.com/one   This Animation was shown at Bridges Exhibition at Unit24 Gallery April 18-20th 2013. For more information about Bridges...
Watch
Bridges Exhibition April 18 2013 at Unit24 Gallery, London
DRAWING EXCHANGE WITH LADY LUCY →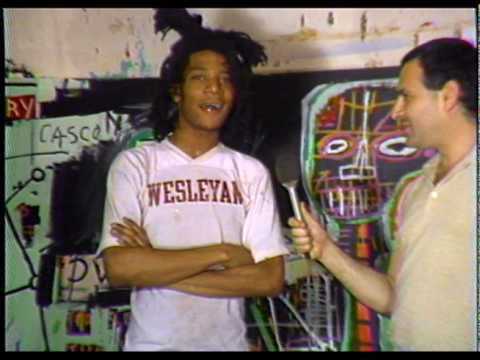 Space and Site Discourses of Painting. my notes
Painting as an act Canvas as a material Ive been exploring Painting and how traditional it is to me. Ive always painted on canvas and am struggling to expand and experiment. I began thinking of canvas as a frame and how paint should be between the frame.  I placed the frame in different places randomly in the street and photographed it, treating it as an insignificant object that no one would...
We were on a BREAK
I have stepped away from my relationship with art this summer. But the distance has served me well. Ive compressed and gathered thoughts and ideas that need much attention. I'm eager to begin exploring .. Hopefully I'll be able to surprise and teach myself a few things- looking forward to getting back together with the one relationship that never let me down.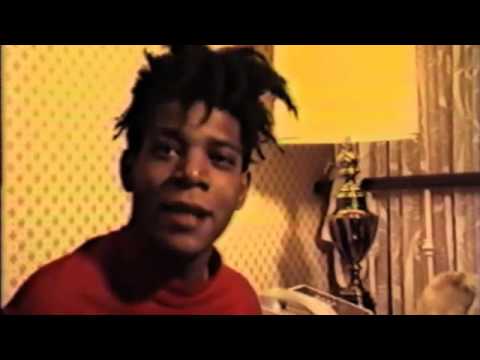 Self-Deception
-Reffering to my gravity/heads- The strong contrast between the vibrant colors in comparison to the black background. This is how I balance the energy of positive and negative energy. The collection of pulsating colors in my gravitified heads (that is not a word, but for a moment lets pretend it is) the colors are a tuna can of positive energy, all compressed together. Keeping their reality to...
Lines Through my process of experimenting with control and lack of control ive come to recognize the connections created between people and objects. Being in touch with your conscience with compete control is not easy. You can live never having understood your own connections. There is a beautiful complexity and simplicity to everyone's conscience. The lines in my paintings are metaphors for the...
Aldous Huxley
notes  VII. Brainwashing XI. Education doe freedom my highlights; "As things now stand, the tranquillizers may prevent some people from giving enough trouble, not only to their rulers, but even to themselves. Too much tension is a disease; but so is too little. There are certain occasions when we ought to be tense, when an excess of tranquillity (and especially of tranquillity imposed...
'Free Will is an Illusion' Link click here! →